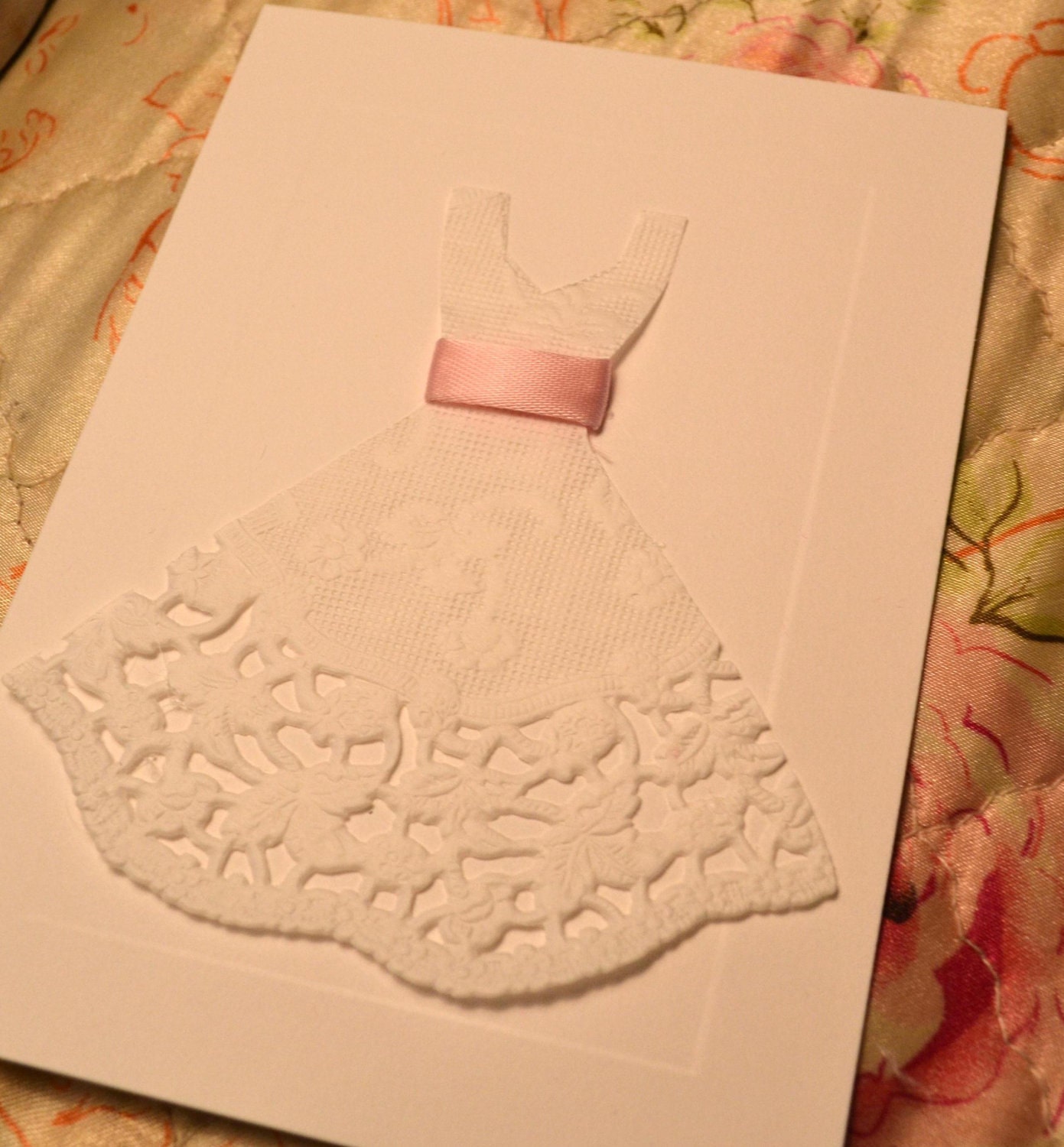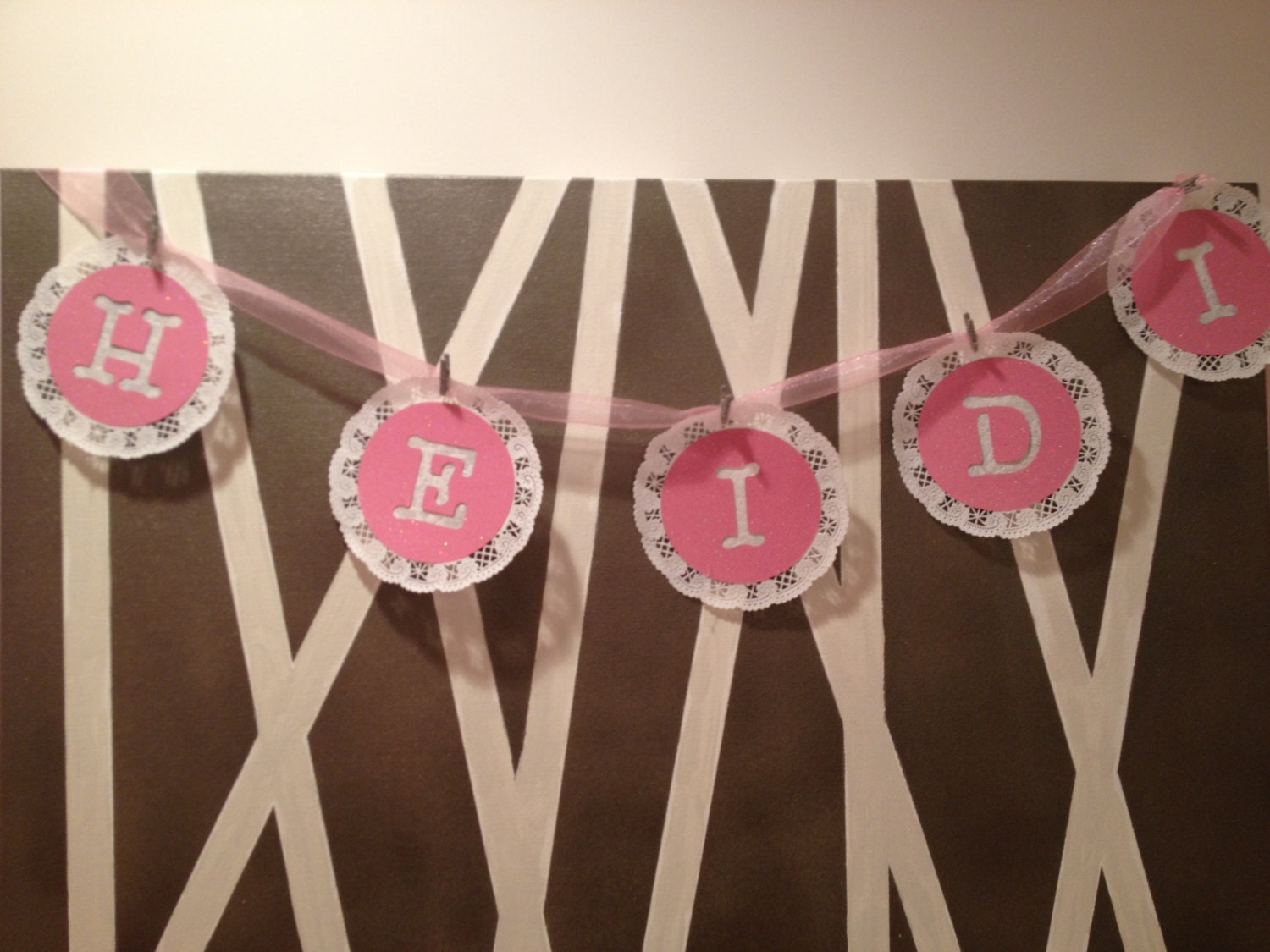 Name banner. Available for purchase on etsy: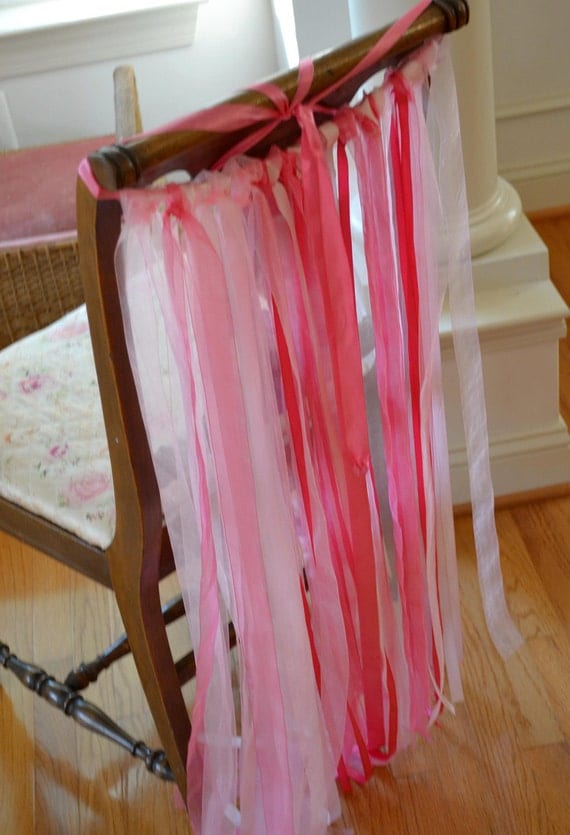 A chair fit for a queen! Available on etsy:
This is a lace tablecloth that is really a pair of curtains from a second-hand shop. The plates are all different styles, from the same place. I used large water glasses as vases, which could also be given as favors!
Wedding Dress Garland!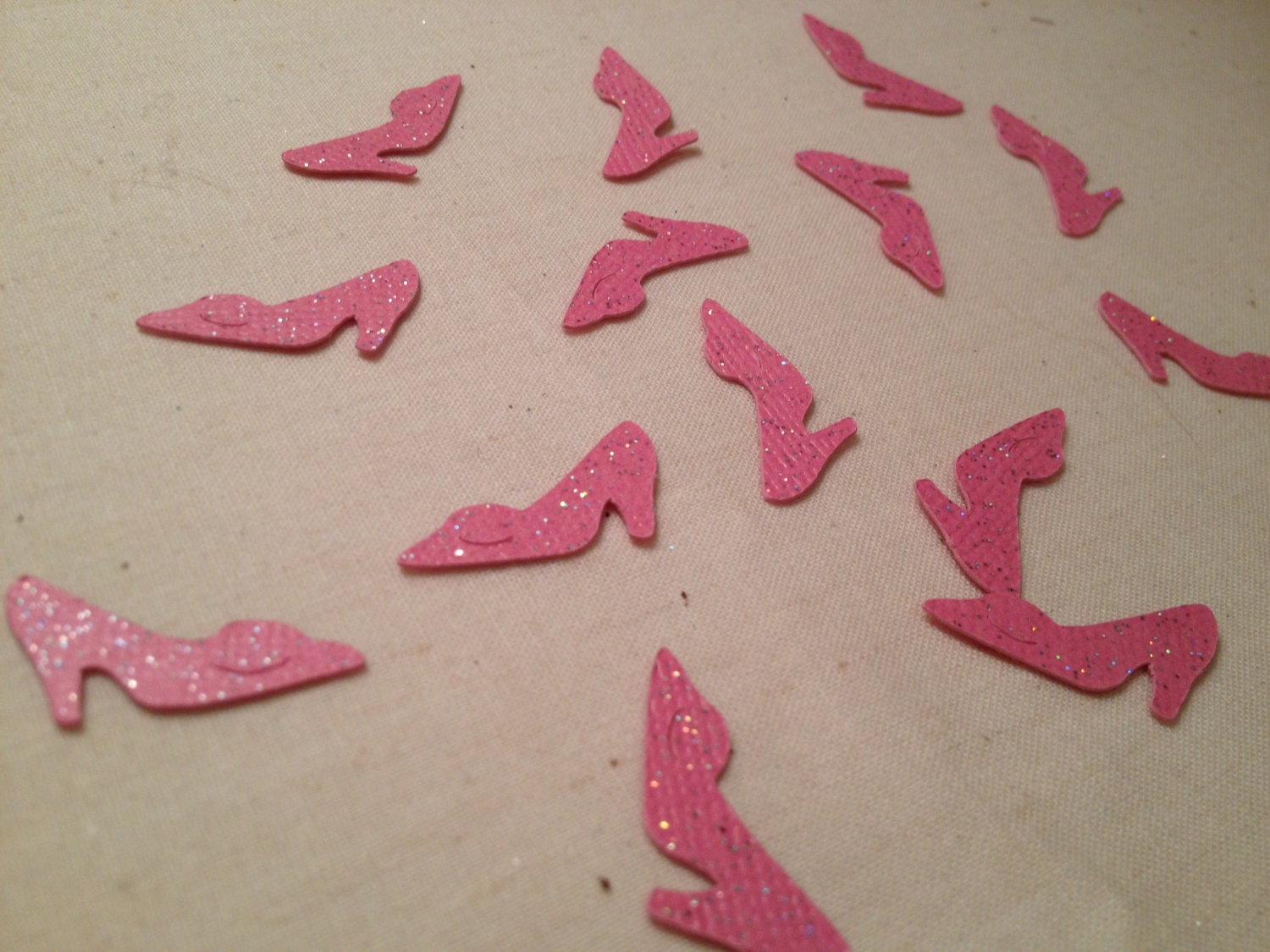 Super cute table confetti!
You can make your own garland like this out of paper shred, twine and a hot glue gun. This is really pretty and chic!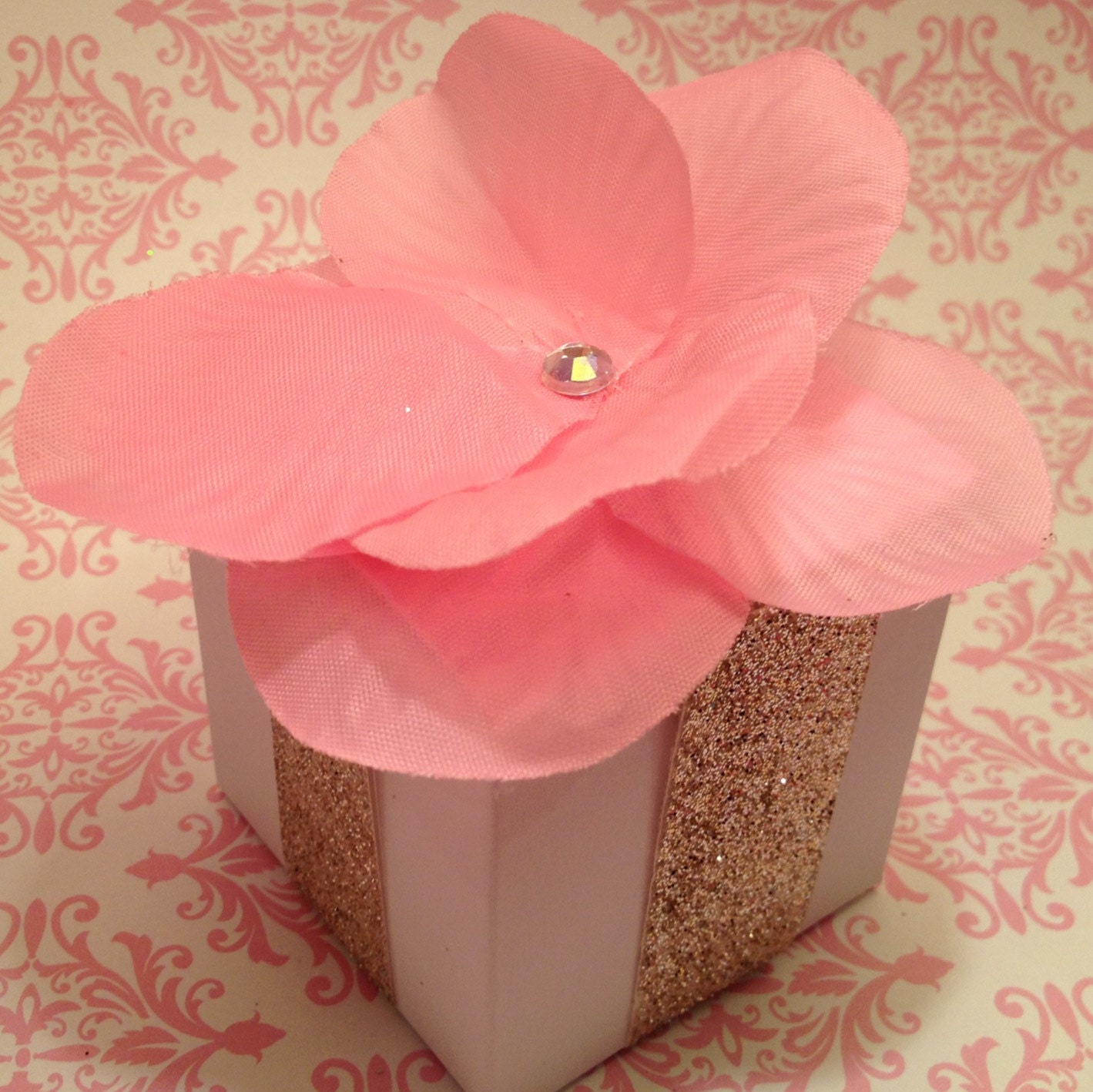 A small favor box with a big flower on top! Available here: